UNDERMINE (2013)
An 80 page illustrated exploration into the effects of fracking on food production, environment and health, as described by the farming community of the Liverpool Plains, NSW, Australia. It includes interviews and recipes from the farmers and their wives, maps of the area, scientific diagrams about fracking, watercolour illustrations of produce grown on the farms and a photographic essay complied from photos taken by the farmers of their own land.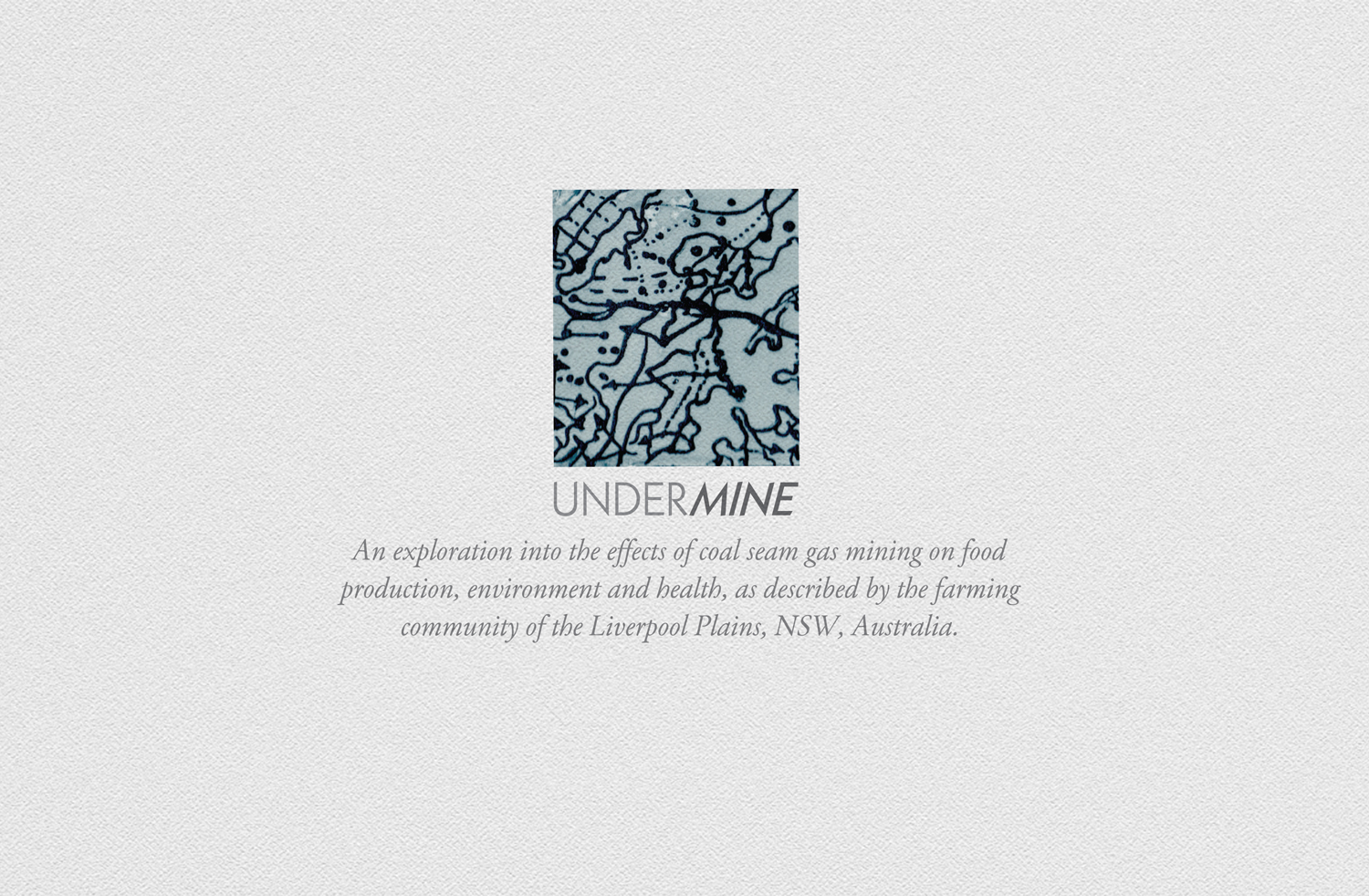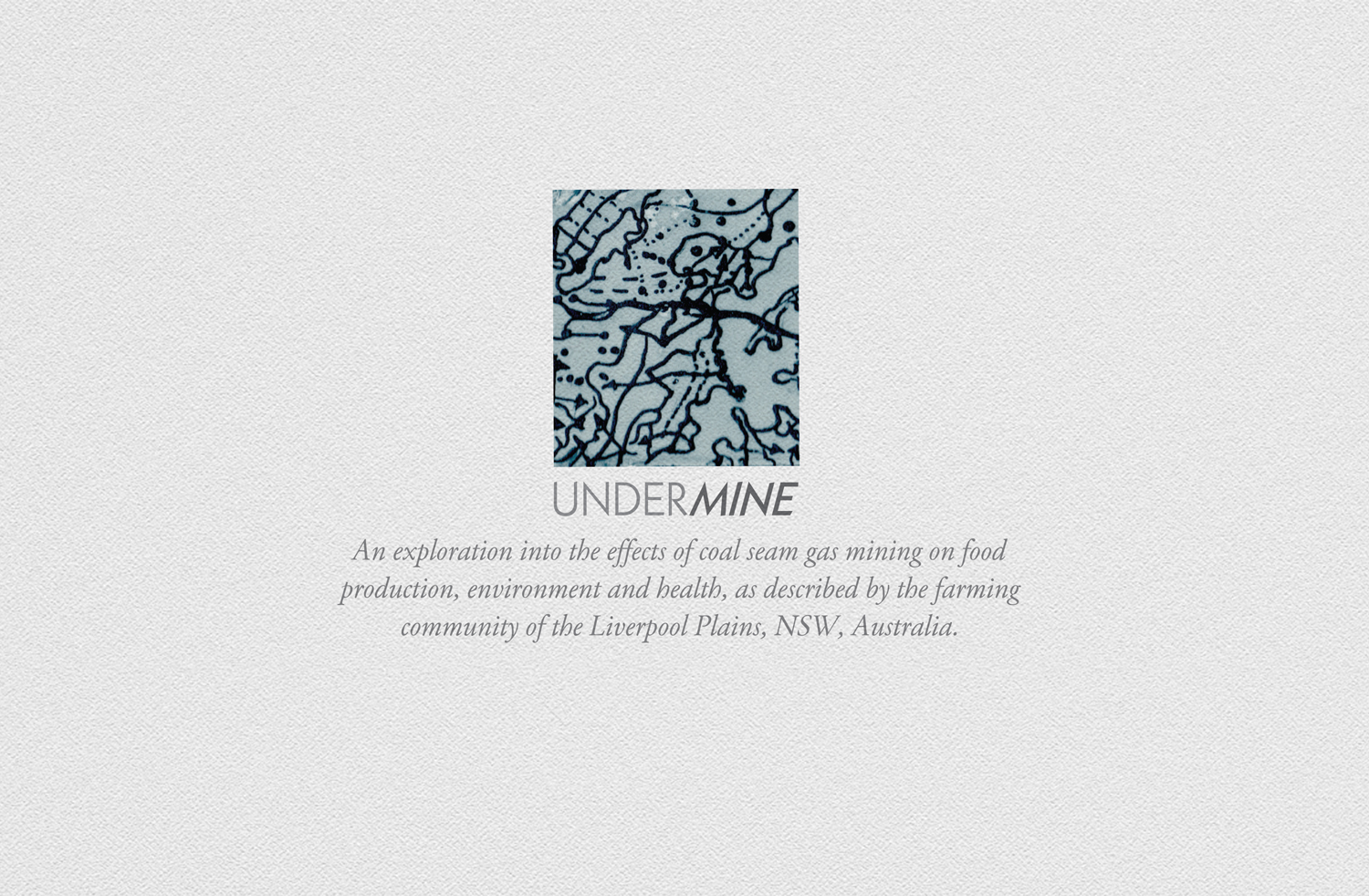 MOMENTO INTERACTIVE INSTALLATION AT BEAMS 'ARTS FESTIVAL OF LIGHT' (2013)
Using sketches of Chippendale I created a 'New World City' within the Momento garage using chalk paint, neon chalk pens and ultra violet light. During the evening, festival goers had their photos taken which were then wirelessly uploaded into a Momento branded A3 poster and printed on demand by Momento, ready to take home within minutes.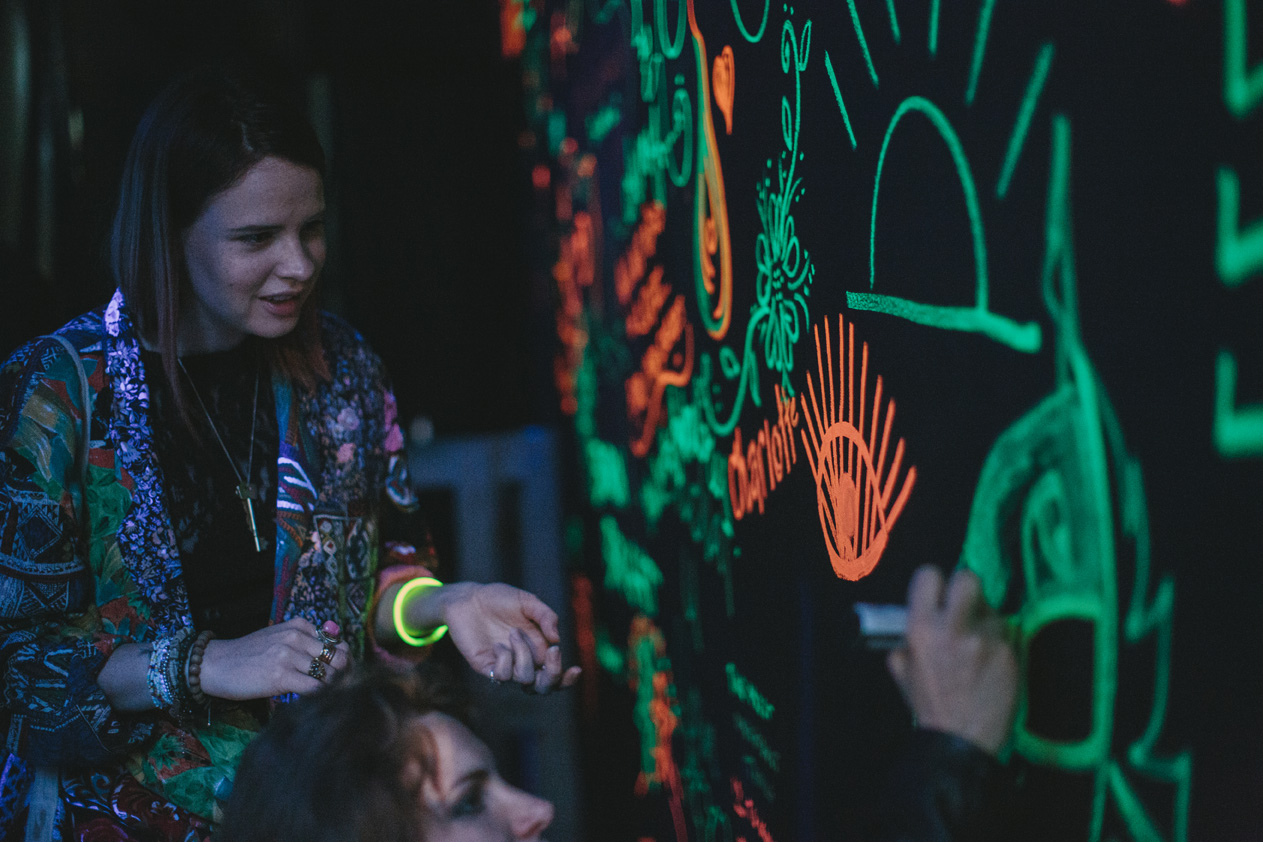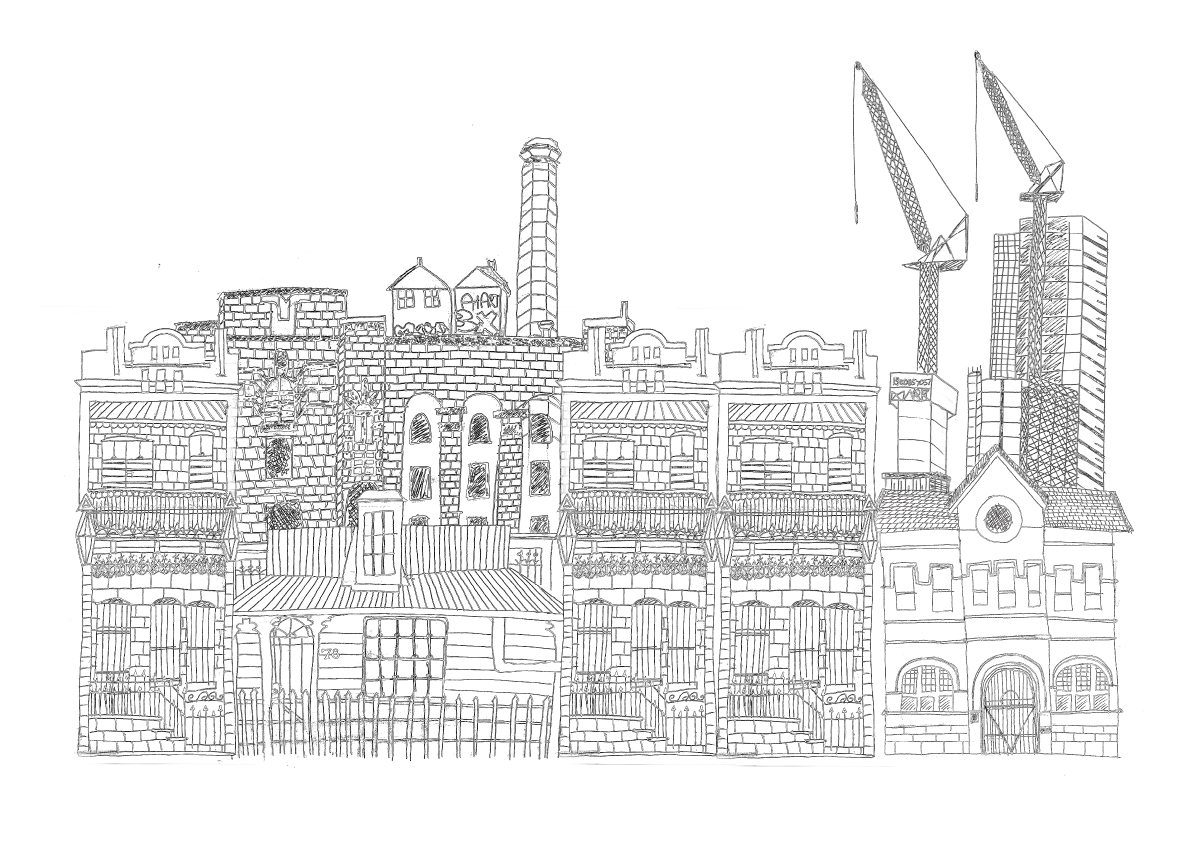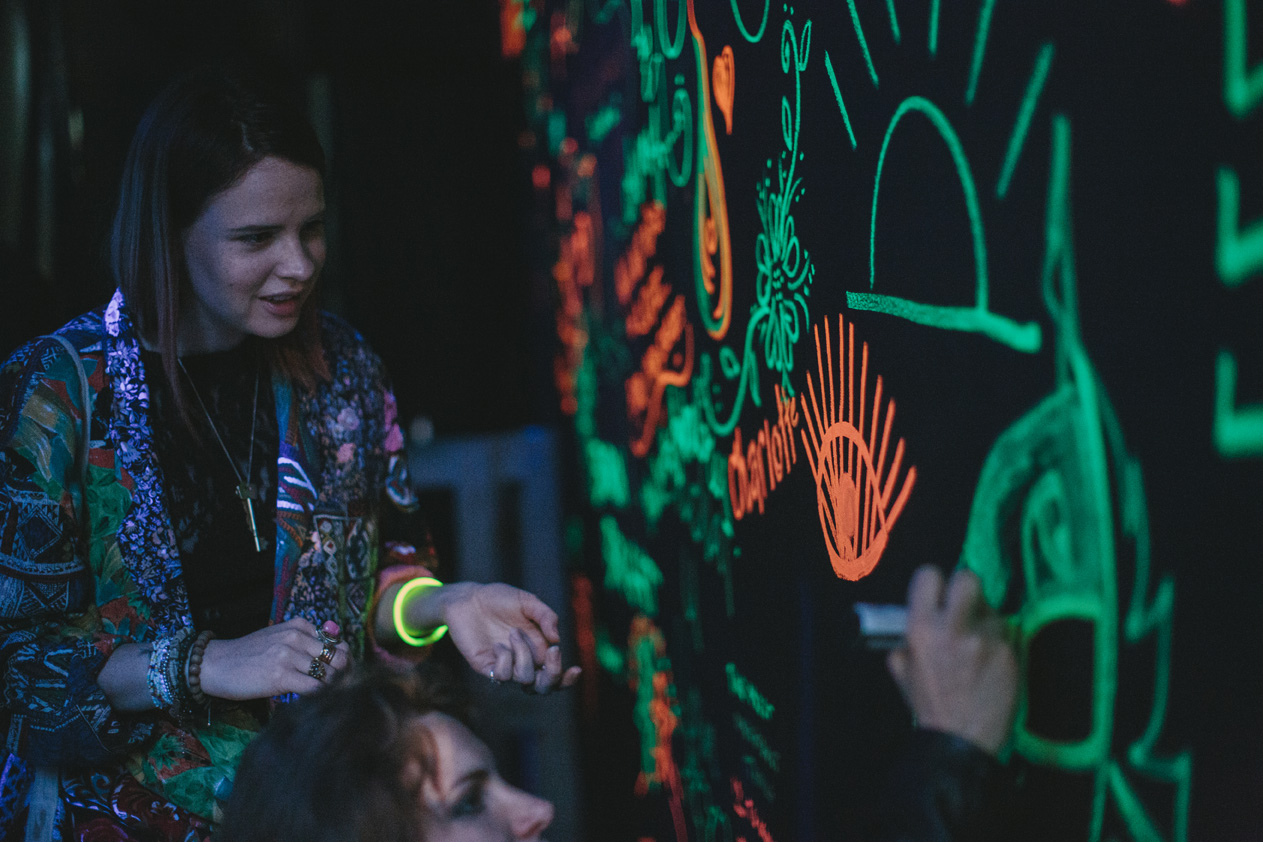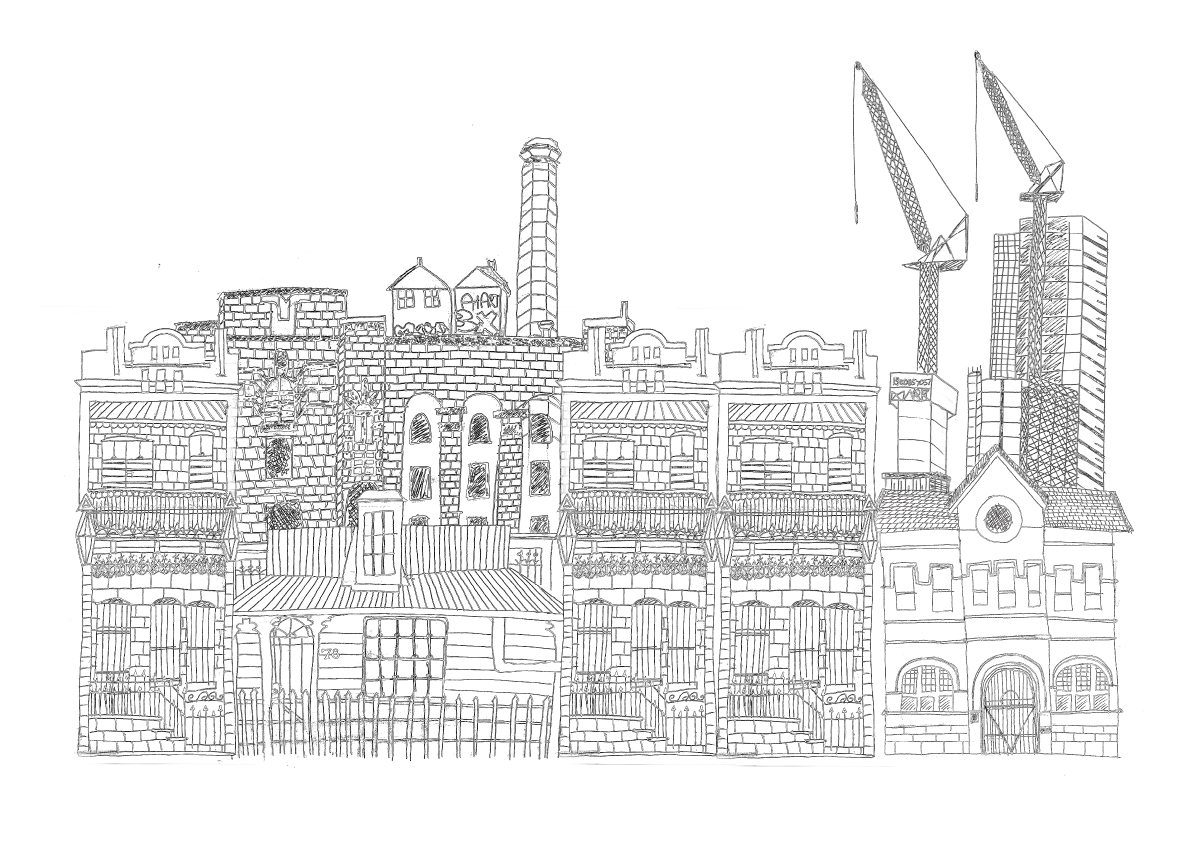 MOMENTO PERSONALISED RECIPE BOOK TEMPLATES (2014)
A series of three customisable spiral bound recipe book template designs, available in portrait or square orientation. Pre filled with water colour illustrations and type set text boxes, customers need only add their photos and text to these templates making recipe book design a easy and entertaining experience. To accompany these ready-made recipe books designs, I also cerated a 'How-to' video for Youtube (below).
R U OK DAY - TCV (2014)
An extension of my R U OK Day 'A conversation could save a life' idea for ADMA Creative School. This ad targets Australians who are friends and family of those at risk of depression. It focuses on 'tough' Australian males living in isolated rural environments who are currently a high risk group.
CTA: Don't wait until it's too late. Ask someone if there're OK this RUOK? Day.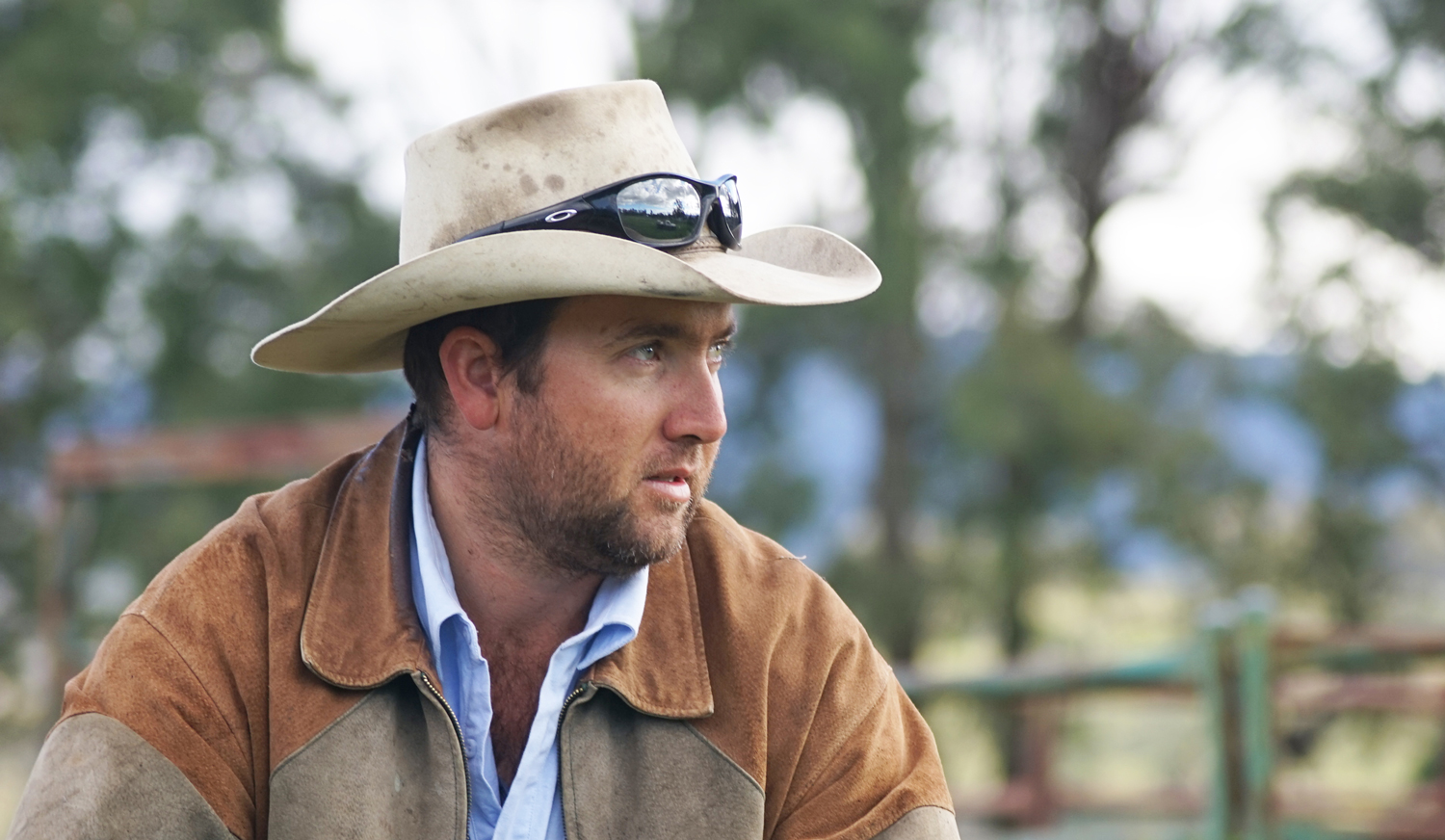 ADMA 2015 YOUNG CREATIVE OF THE YEAR AWARD - 'SOUNDS LIKE A BIG IDEA' INTEGRATED CAMPAIGN
Music inspires creativity. This integrated campaign taps into a behaviour that this audience are already performing, using Shazam to search, and rewards their curiosity with access to behind the scenes videos from top NYC agencies. After watching teaser videos, under 30's are encouraged to enter the award for their chance to learn directly from the best in the business.
ADMA CREATIVE SCHOOL PORTFOLIO - ART DIRECTION SCAMPS
Every year ADMA holds a creative course for aspiring junior Art Directors and Copywriters. Following a similar format to Award School, throughout the 11 weeks students are given weekly briefs, attend evening tutor groups and lectures taken by top creatives in the industry. It ends with a judging of folios and a networking and awards night, where my folio was awarded 'Best Art Director'. Below is a selection of scamps from the course.
K.W. DOGGETT 2013 CALENDAR (2012)
K.W.Doggett is an Australian family owned paper who annually release a 'dog' themed calendar edition which is sent out loyal and prospective customers. My 'dog coat/paper swatch' calendar idea (below) where descriptive characteristics of dogs and papers are matched, won the pitch and I was asked to project manage and creatively direct a team of 11 young designers the 2013 K.W.Doggett Calendar. Below is my pitch - the client changed the final calendar theme to 'art through the ages' to involve other designers into the project.