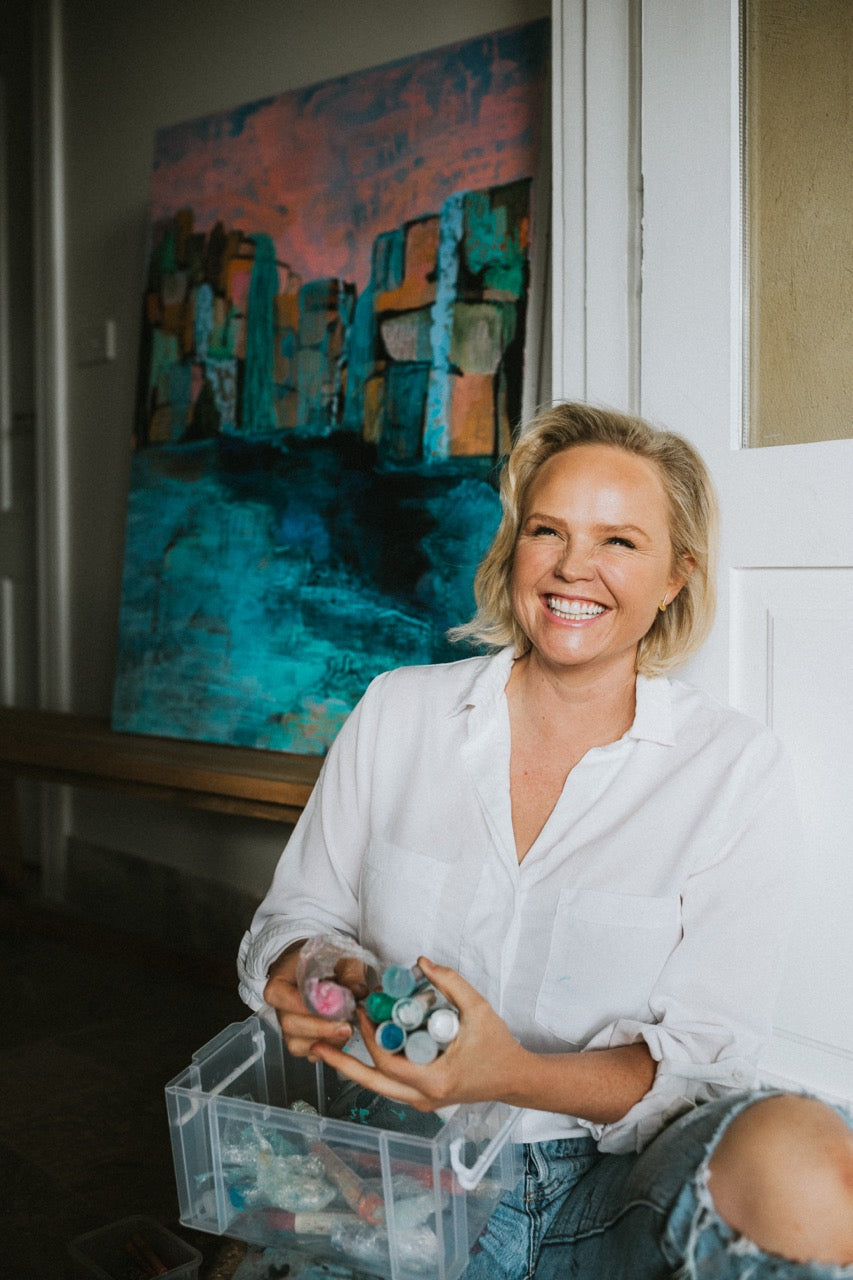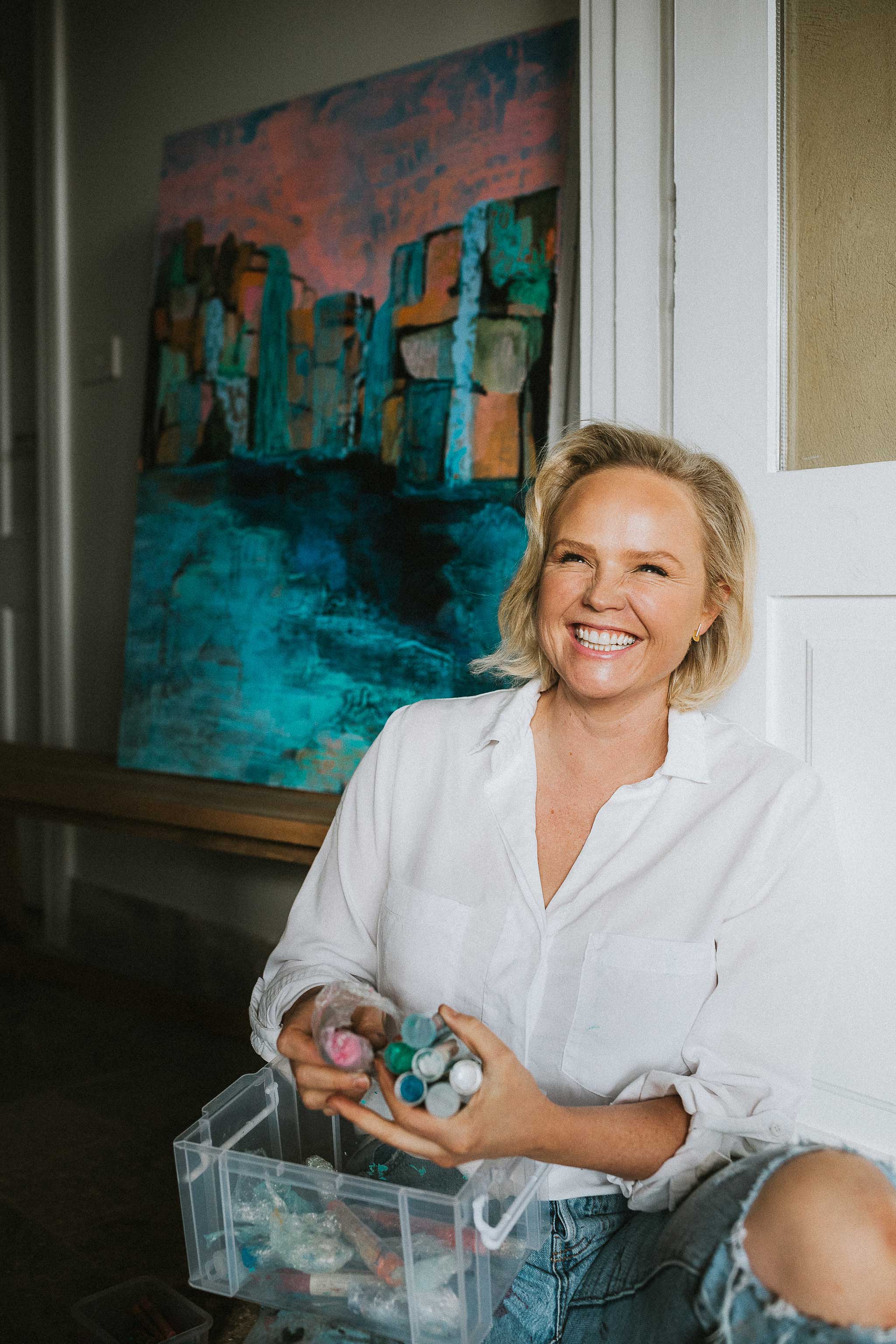 Rural Artist, Orange, N.S.W.
Original Art and Limited Edition Prints
Art inspired by the joyful details from my life in the Australian bush. Featuring vividly coloured and patterned tablescapes, animal friends and abstract landscapes.
TOWN & Country
Sophie Corks & Carina Chambers celebrate the local towns and surrounding landscapes of our local region through bright and bold colour palettes. Both artists have recently moved to the Central West and have been enamoured by the distinct natural forms of the landscapes & architecture. "A fresh take on our beautiful local scenery"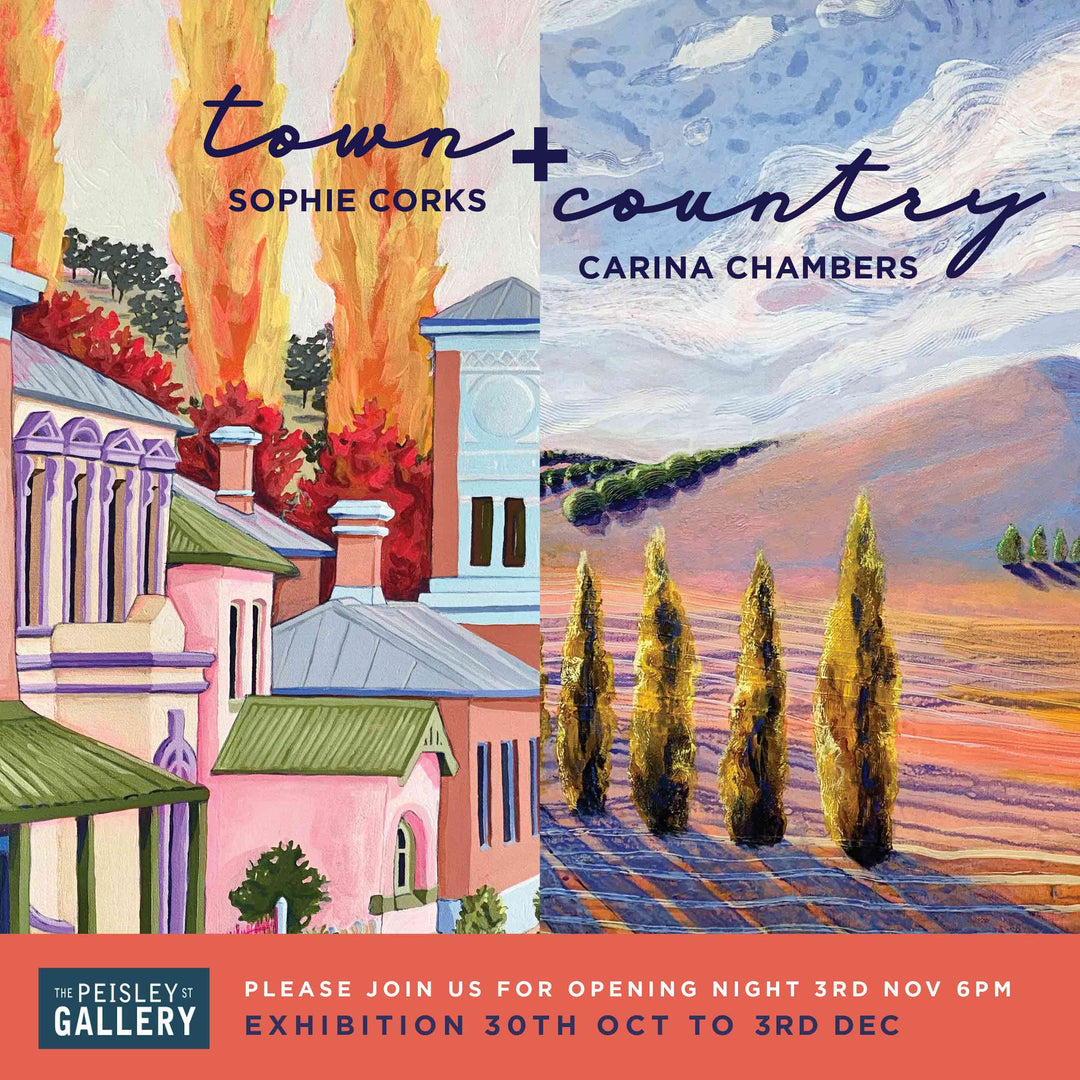 Available Work
Original Art and Limited Edition Prints, Nursery Art and Cards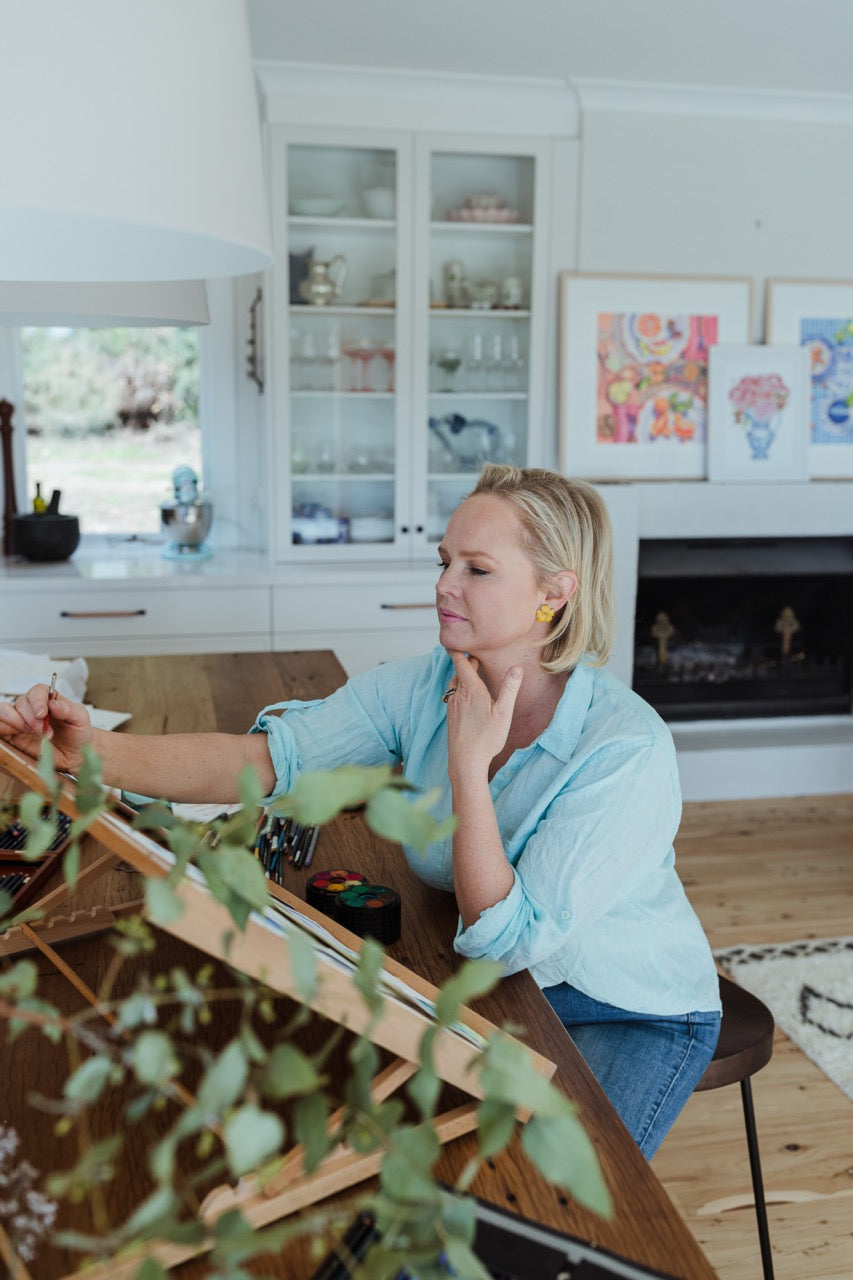 tranquility in
Watercolours
I find there's something so calming about sitting down in a quiet spot and painting with watercolours. It's were my art practice began many years ago with my grandmother and where I find myself retreating to when I need a little breather from the chaos of every day life.
SHOP Watercolours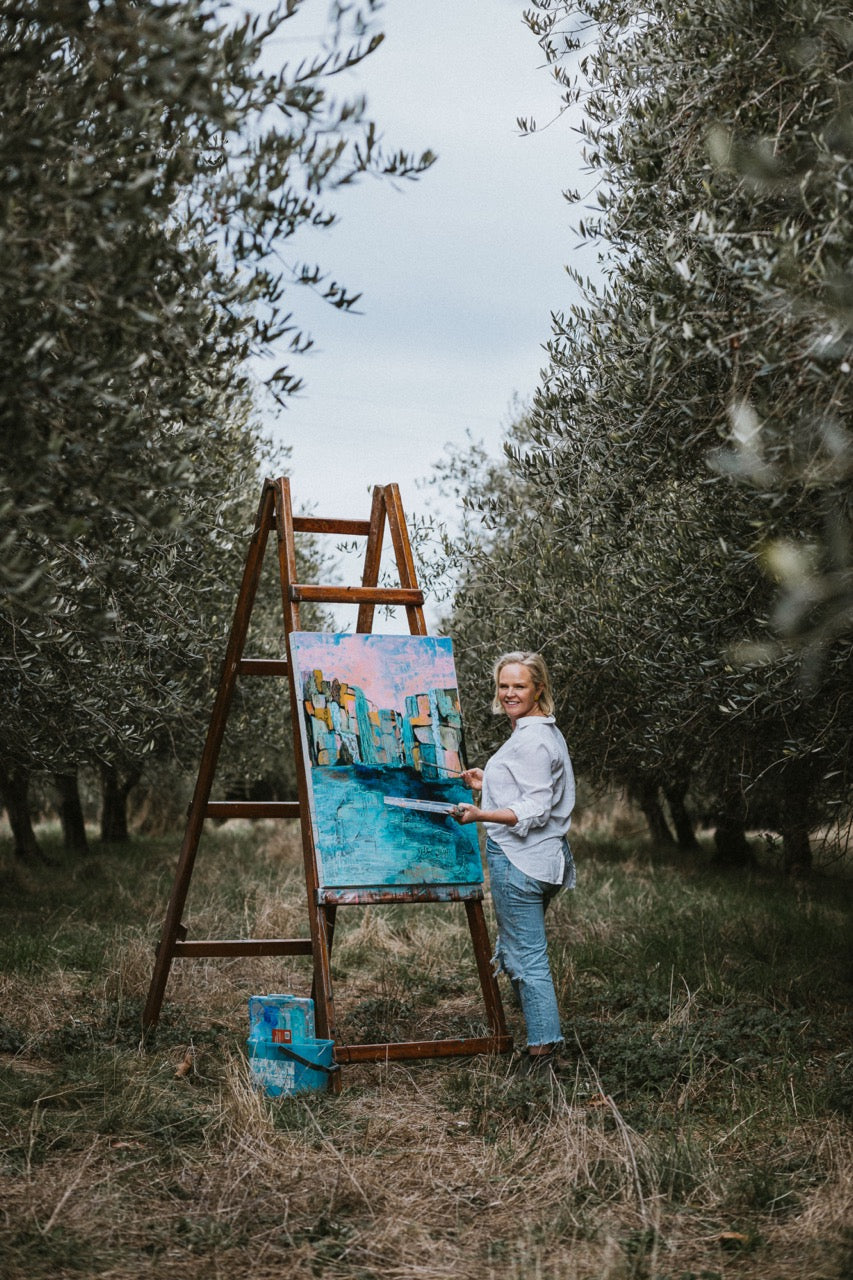 The beginnings of something new
Originals on Canvas
I've always been a pig in mud when it comes to creating and during the lockdowns of 2021 I began to experiment with painting on canvas
SHop Originals